Innovita Biological Technology Co., Ltd. (together with its subsidiaries, collectively known as "INNOVITA",) is a biotechnology company focusing on the research, development, production and sales of in vitro diagnostic POCT products. It consists of Innovita (Tangshan) , Innovita (Beijing) and Innovita (Guangzhou).
● Founded in 2006
● Set up R&D centers in Beijing and Guangzhou, and production base in Qian'an, Hebei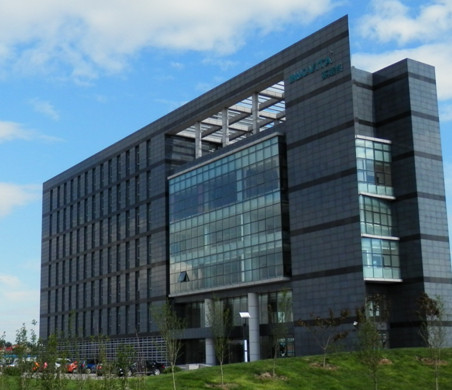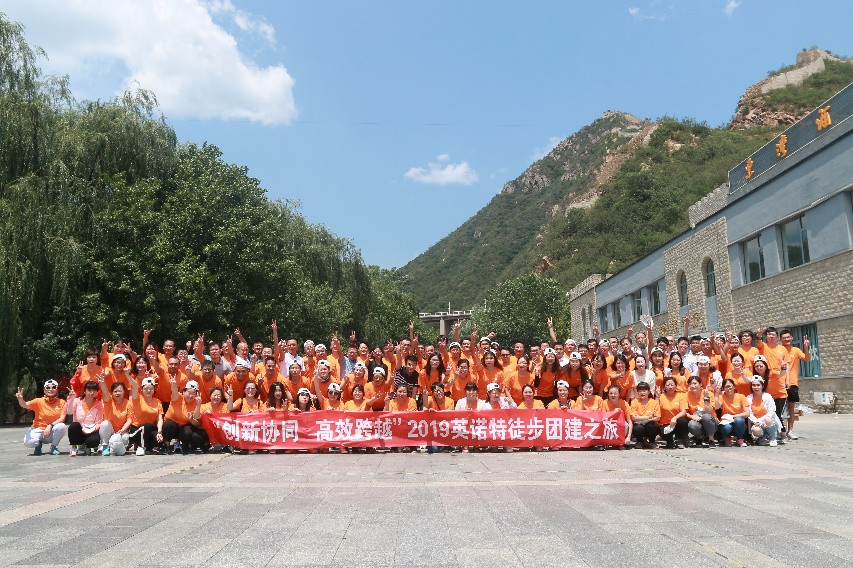 Founded in 2006, INNOVITA has built six technical platforms such as antigen & antibody preparation, virus culture, colloidal gold, ELISA, fluorescence chromatography, immunofluorescence, and undertakes Chinese National High-tech R&D Program in the field of national major infectious diseases research and many other public health projects. Besides, INNOVITA has over ten national invention patents and sets up Beijing R&D center, Guangzhou R&D center, Hebei production base. With large clean workshops, and setting up colloidal gold, ELISA, fluorescence chromatography, PCR, immunofluorescence production lines, INNOVITA has obtained CE and ISO13485 certification.
At present, INNOVITA products contains respiratory diagnosis tests, fertility tests, hepatitis tests, TORCH tests, cardiovascular tests, renal function tests and so on. The sales network has covered all provinces and regions in China, and spread to Southeast Asia, the Middle East, Africa, Latin America, the European Union and other overseas regions. INNOVITA adheres to customer-centric business philosophy, and serves customers with more accurate and convenient products. The needs of customers are the pursuit of INNOVITA.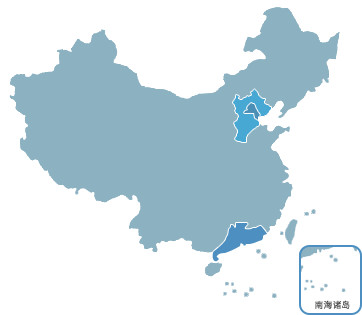 Beijing R&D & Marketing Center
Establishement: 2006
Focus: R&D, manufacturing, marketing of in-vitro diagnostic product, including platforms such as immunodiagnosis, molecular diagnosis, and gene chips.
Qian'an Manufacturing & Logistic Center
Establishement: 2011
Facility: Covering an area of 150 acres, around 8,000 ㎡ workshop area, equipped with multiple production lines of colloidal gold, ELISA, PCR.
Certification: ISO 13485, CE, FDA, NMPA, etc.
Establishement: 2020
Focus: R&D of IVD technologies

Innovita 2019-nCoV Ab Test displayed on the national emergency platform for medicines and medical devices
On February 28, 2020, Premier Li Keqiang inspected the national emergency platform for medicines and medical devices of COVID-19. Innovita 2019-nCoV Ab Test was displayed as the first NMPA approved IgM/IgG combo antibody test, which was reported on CCTV.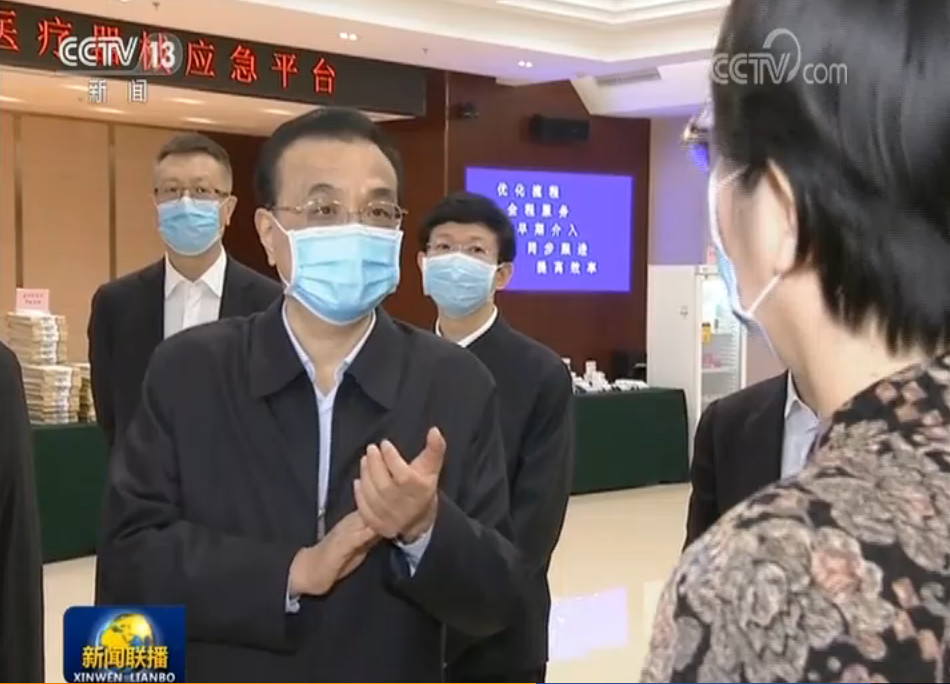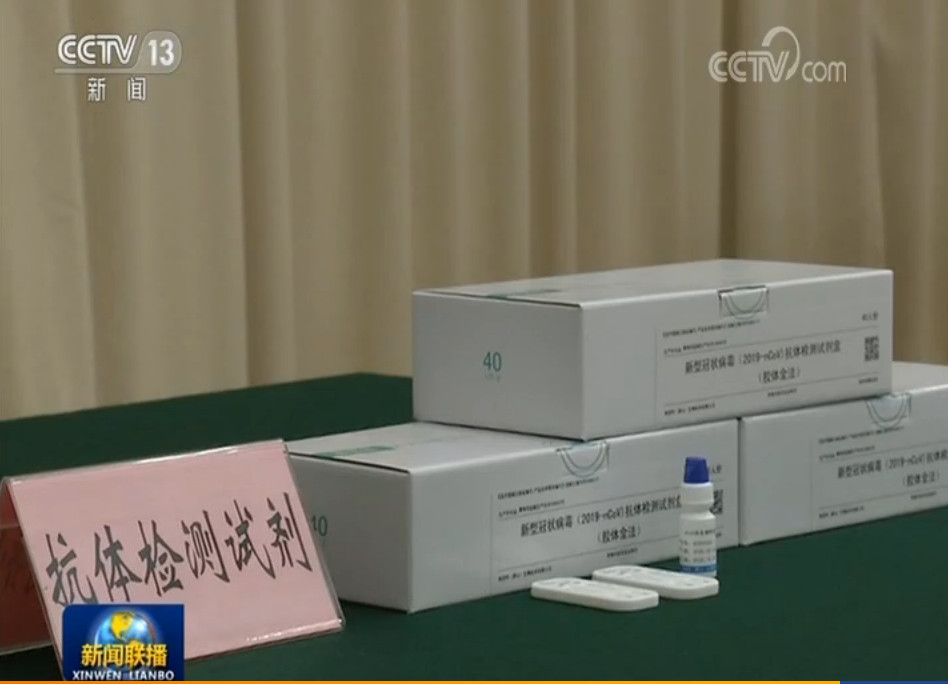 Innovita 2019-nCoV Ab Test named by Academician Zhong Nanshan
● On the afternoon of February 23, 2020, Academician Zhong Nanshan disclosed during a remote consultation in Guangzhou with the Guangdong medical team rushing to help Jingzhou that the National Medical Products Administration has approved two new test kits for 2019-nCoV, one of which is produced by Innovita (Tangshan) Biological Technology Co., Ltd.
● The kit uses the colloidal gold method, which can detect the lgM antibody in the patient's body. The lgM antibody can be detected on the 7th day of the patient's infection or the 3rd day of the onset, which is very helpful for the patient's further diagnosis. Zhong Nanshan said: "Patients can quickly be identifed for a good diagnosis. This can help us quickly separate normal people from infected ones."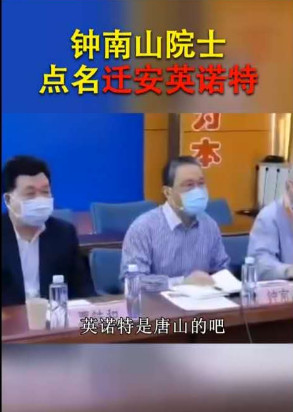 Advanced Collective Award